Good Morning! This week we're focusing on productivity and how to build a high-performance team. We also have tools for developers and a dedicated
party parrot page.
We'd also like to take this opportunity to let you know that we're on
Product Hunt – if you enjoy DevCraft, we'd really appreciate the upvote to help spread the word.
Before getting started this week, take some time to sit back, relax and enjoy DevCraft #16.
---
Remote Working
Keeping Your Remote Team Connected
There are few things motivate more than a strong connection with the team.
Workplace and Productivity
Research on Google's workforce reveals the essential requirements for high-performing teams.
What Is the Average Productivity in an 8-Hour Day?
This may make you feel better about leaving work early today.
Frameworks, Languages, and Tools
Hack, a Font Designed for Code
A typeface designed for source code – open source, and community-driven.
What Every Programmer Should Know
A collection of technical things every programmer should know.
NetData – Server Monitoring Tool
A FOSS tool to monitor your server and container. Neat, fast and efficient.
It doesn't matter what kind of developer you are, you need this proxy application. It can save you tons of time.
12 Reasons Why You Should Start Using Kotlin for Android Today
Kotlin is seemingly the next big thing in Android development, find out why.
Misc
The greatest website to ever fit in a single TCP packet
Everyone needs the party parrot!
Humor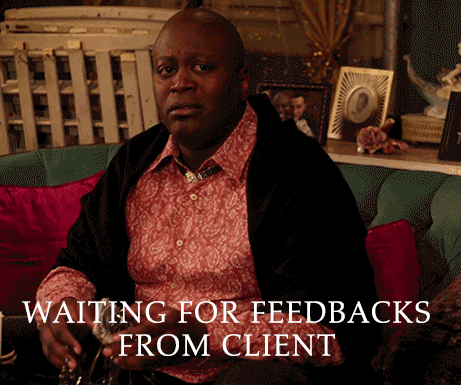 Would you like to be highlighted in DevCraft? It's free.
We are always happy to share great articles with our subscribers. If you feel you have written something you think our subscribers would like to read, let us know! Send an email to team@devcraftweekly.com and we'll be happy to help.
See you next week!